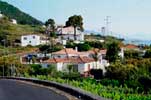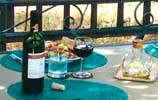 France
Carry a baguette under the arm and stay in Bretagne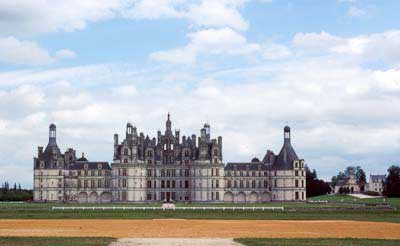 We have only been in France twice and it was ten years between the visits. The last one was in1985 when we travelled by bus from Paris to Bordeaux. Some of our recipe books with French cooking contain lots of beautiful photos from France, and the one about this part of the country we used as a guide book sometimes.
It was very nice to step into the Boulangerie at Cherche-Midi, Chez Monsieur Lionel Poîlane, taste wine at Château Carbonnieux, be guided on a tour in Cognac at the Hennessy's, and buy Walnut Oil from Brantôme in a general "Alimentaire" in Bordeaux…
So many fine memories of good food and happy moments! But we would like to see more of this country, not only Paris and Loire and Bordeaux. The Wish List is filled with "What-about…" Hard to chose though! Bretagne, Normandie, Alsace, Paris (once more), Hautes Provence, Camargue ….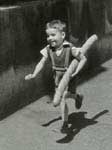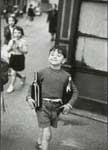 But to travel around in France in books is all right, until we are able to decide where we shall go! There are many books about living in France, to buy a house and repair it, some books are used as manuscripts for films …
To walk with Georges Simenon's Maigret in Paris is nice and gives ideas for your own cooking. Peter Mayle has written about Provence, both in reality and as fiction. Alfonse Daudet's "Letters from my Mill" and "Tartarin from Tarascon", Marcel Pagnol's books (editions in English as pocket/paperback), are now films too, worth to buy as home videos for rainy days!…
There are many good books to read during the winter at home! It may be freezing cold and snow howling around the house, but – caught by the book you are in a warm and sunny place, with thyme and rosemary fragrances in your nose and the "cigales" singing for you.

French food in your own kitchen is easy to compose with products from the nearest Supermarket or on-line shop (see links below). Then, if you still are a bit moody, a Tati-film on video is a very good cure, e.g. Mon Oncle, The Vacation of Monsieur Hulot or Traffic! To laugh is a fine medicine! If you like to exercise your French, try Asterix, quite tricky but fun! A cartoon for everybody!